Maya WiRblad
She was discovered early as her voice didn't leave anyone untouched. She has been compared with many of the most world famous, from Kate Bush to Barbra Streisand. But you will find out, she's got her own quality of voice, original, not a copy!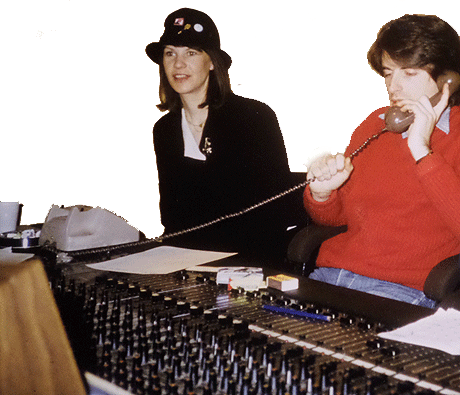 Maya pictured in London together with record producer Paul Jenkins.
A midnight singer? Well, as she started sing proffessionally she did so in the group Midnight Singers, also known as Bäckmora Show: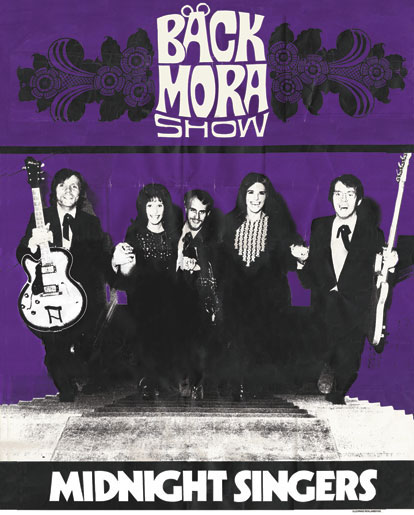 She was one of the founders of Stämbandet. The group developed it's own style, and in 1976 they signed, as the very first Swedish band, a direct agreement with an English recording company. Then they changed their name into Stardust.
She was born 5 May 1946 in Kalix, Sweden, as May-Britt Johansson, and was known as Britt Johansson at the old records. She got Finnish blod from her mother. A solo album with never earlier published recordings will be released in January 2019.

After an aggressive cancer she left this world 17 February 2017.

R.I.P.