Jorma Kujansuu
Born in Finland he brought the melancholy feelings to the neighbours, who already were in the same mood... This together with his early discovery of music like Vanilla Fudge, Jeff Beck, Leslie West's Mountain and of cource Beatles, is something noticeable in his music whether he's performing his own songs or interpreting others.
His first own band experiences were with Vincent, Fellows and Too Much.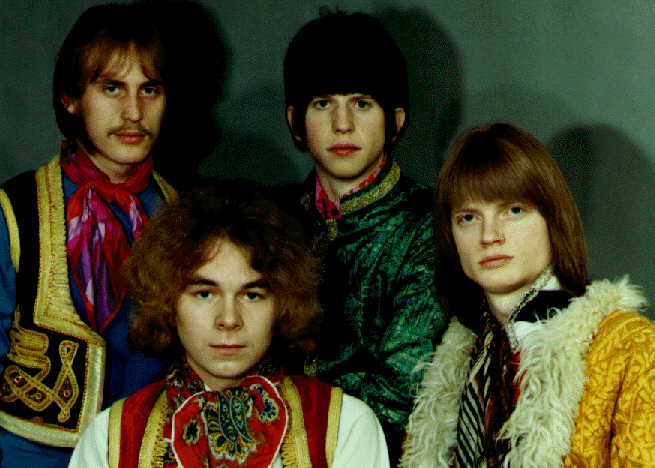 The 60's band Too Much from left:
Curt Nilsson, Jorma Kujansuu, Anders Willén and
S-M "Mange" WiRblad
Jorma has after the Stardust tours been working with different groups as Smart, Cheers and the power trio TMMB together with his little brother Jari Kujansuu: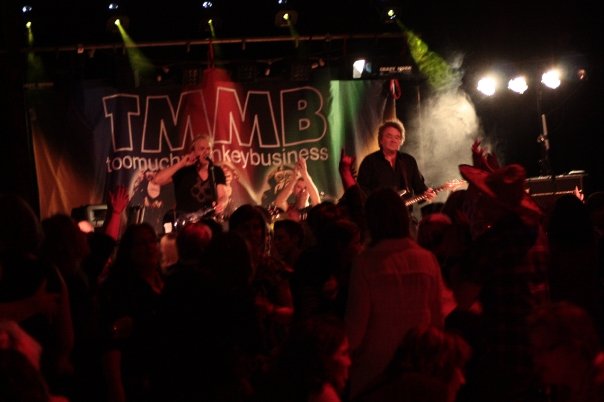 He has also been backing some famous Swedish stars as Owe Thörnqvist and Charlotte Perrelli with his brilliant treatment of his guitar!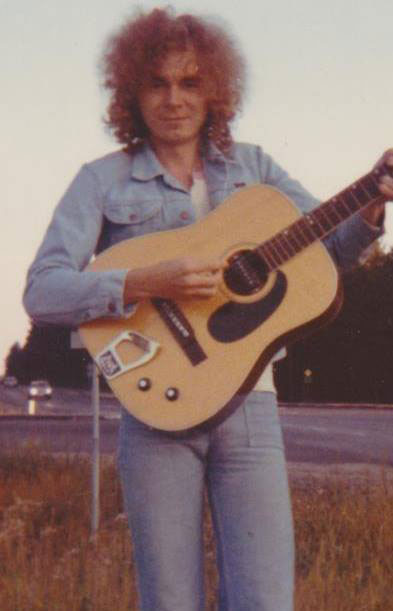 Early on the road....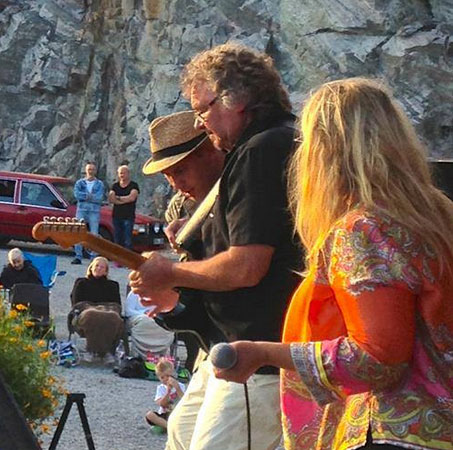 Jorma rocking with Swedish-Finnish entertainer Markoolio